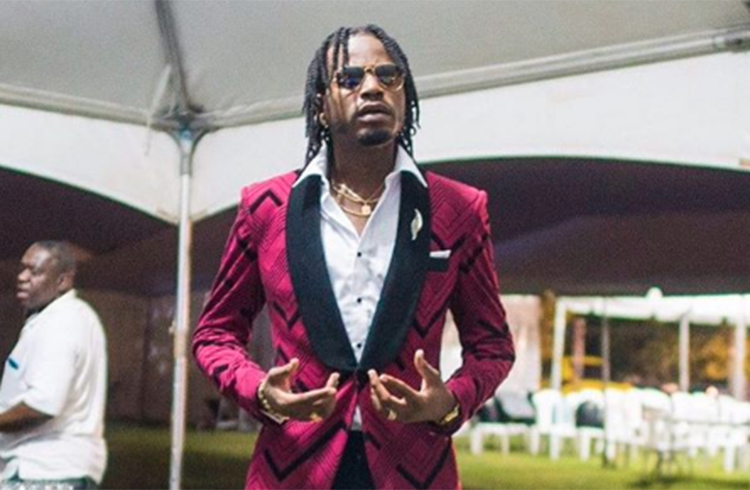 Govana had an impressive year in 2018 and is now giving fans a recap.
The 4th Genna Recording dropped a mini documentary titled "Decoded Volume 1" to provide some insight as he decodes last year and reveals his plans for 2019.
In the documentary shot and edited by 300kJA, Govana sits down for a candid interview where he speaks about his most memorable moment in his career, favourite songs and what he thinks he needs to work on to become a better artiste.
Govana is slated to release his debut anthology in the weeks ahead. The 11-track compilation titled "HUMANS AND MONSTERS ARE NOT THE SAME" will showcase the dichotomy of his musical artistry.
Watch Govana's "Decoded Volume 1" mini documentary below.