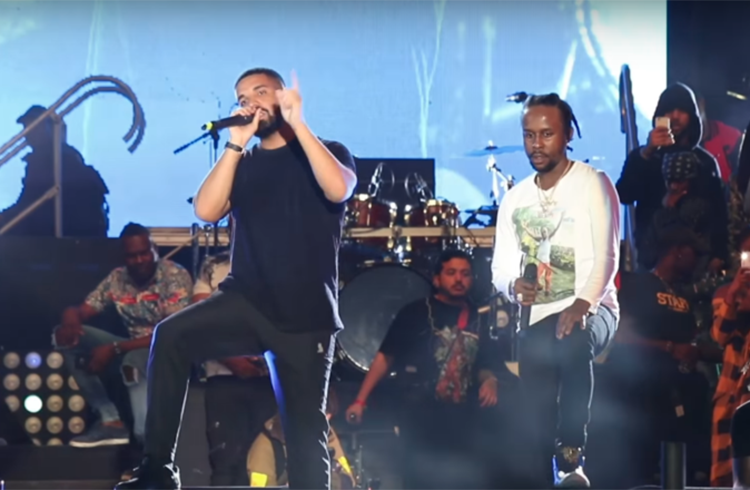 Popcaan pulled out all the stops for the inaugural staging of Unruly Fest: Popcaan & Friends in Concert at the Lyssons Park in St Thomas on Saturday.
The Dancehall entertainer gave the over 15,000 patrons an unforgettable concert featuring one of the biggest artistes in the world, Canadian rapper Drake.
The 'Unruly Boss' called out Drizzy mid-way his set, sending the audience into a frenzy.
Drake delivered hits including Fake Love, Controlla, Come Closer, Work and In My Feelings before announcing that Popcaan will be signed to his OVO sound label next year.
"Yo look…. This is something that we have worked on for a every long time, i just want to let everybody know, finally… officially, 2019 Popcaan ah sign to OVO.. OVOUnruly," Drake said.
Popcaan also brought out Canadian rapper Tory Lanez.
Watch Drake performing at Popcaan's Unruly Fest 2018 in St Thomas, Jamaica below.